Client Satisfaction Matters
At Talentric®, meeting and exceeding client expectations is our number one priority.  We utilize the Net Promoter Score® process to objectively measure the satisfaction of our clients throughout the duration of each search engagement - and we actively work to improve that number daily.  Working beyond a simple score, our firm seeks to create a legendary experience with our company and have set a new industry standard for client satisfaction.
The Net Promoter Score is a renowned methodology that measures satisfaction among clients on a scale of -100 to +100, based on a simple question: How likely are you to recommend us to a friend or colleague?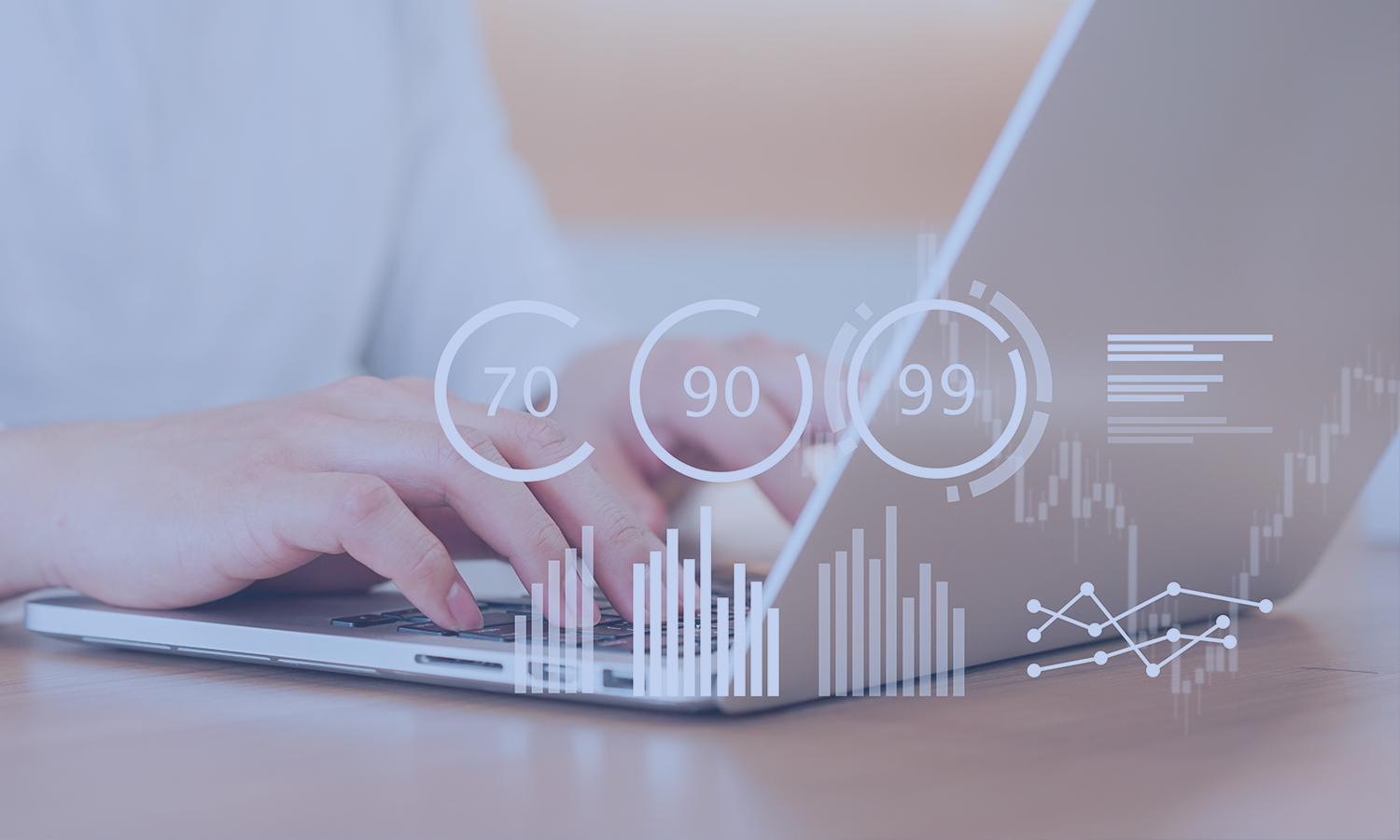 Our Net Promoter Score for clients is +70. Keep reading to understand the pride that we take in this number.
Our NPS puts us in league with some of the leading organizations in the world and establishes us well above competitors in our industry.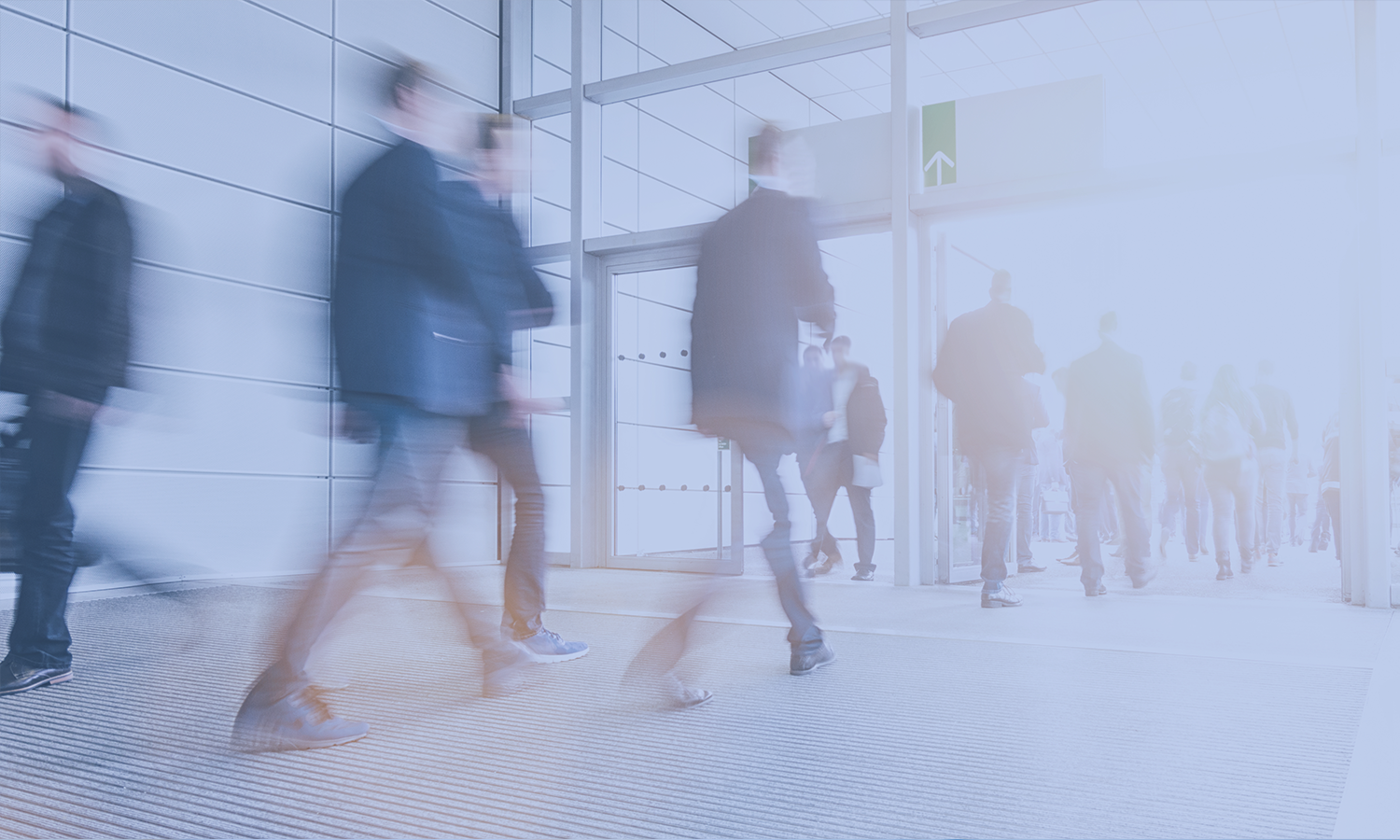 With B2B company scores averaging only +24, our score is 46 points higher – and we are working diligently to increase that difference even more every day and in all that we do.
Reinventing Talent Aquisition Partnerships
At Talentric® we have assembled a team of passionate search professionals committed toward innovation and creating legendary customer experiences for our candidates and client partners.