At Talentric® we have assembled a team of passionate search professionals committed toward innovation and creating legendary customer experiences for our candidates and client partners.
Our Purpose
Traditional Talent Acquisition models do not cut it in today's talent driven market. Hiring managers face challenges in finding highly skilled, passive candidates. Talentric exists to take on challenging searches in a timely and cost-effective manner.
​


Our Approach
Tradition can get in the way of innovation and cause progress to stagnate. We created non-traditional Talent Acquisition models to disrupt the recruiting landscape. Our new models — Search Augmentation® and Talent Acquisition Outsourcing — allow our clients to control time, quality and cost. Executive Search, HR Consulting, and Contract Resources provide our clients a full suite of partnership opportunities.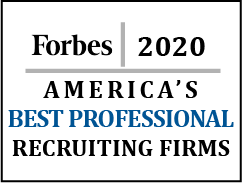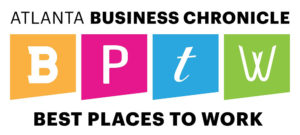 Let's Get Started, Together
We look forward to the opportunity to earn not only your business, but an ongoing partnership with you and your organization.